Resonate offers high quality professional voice training in singing, speaking and mindful communication skills.
One-to-one and group lessons available with trained professional actor and award-winning singer songwriter Annalie. With a diverse range of professional singing experience Annalie will tailor the lessons to your preferred singing style. She specialises in folk, pop, jazz, soul, funk and close harmony singing. Get in touch for more info and prices.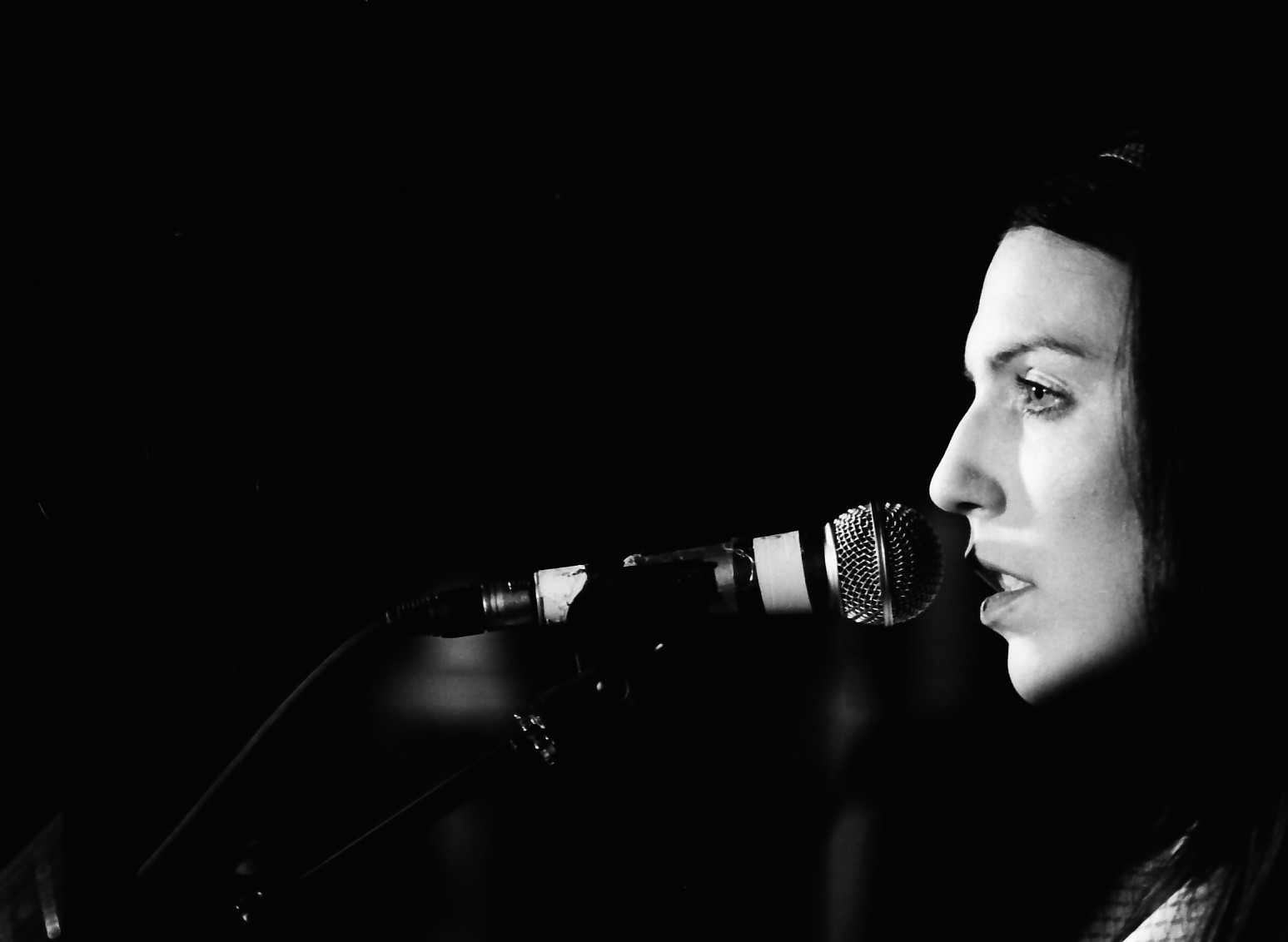 Speaking in public is an increasingly important part of many job roles, both live and online. There are many ways to get the most out of your voice, from developing mindful communication skills to expanding the dynamic range and strength of your voice. Resonate can help you with any aspect of speaking that you wish to develop.
Everyone has their own story to tell, their own song to sing. Some of us need a little encouragement to draw the song out and that is where Resonate can help. Annalie started writing songs when she was 14 and has continued to develop her craft, winning the Leeds Bright Young Things Award for one of her first original songs and then Rock the House as Best Solo Artist in 2014. Her training comes from extensive listening and performing a diverse range of songs, along with an incessant need to navigate the depths of human existence and transform her experience into music and lyrics.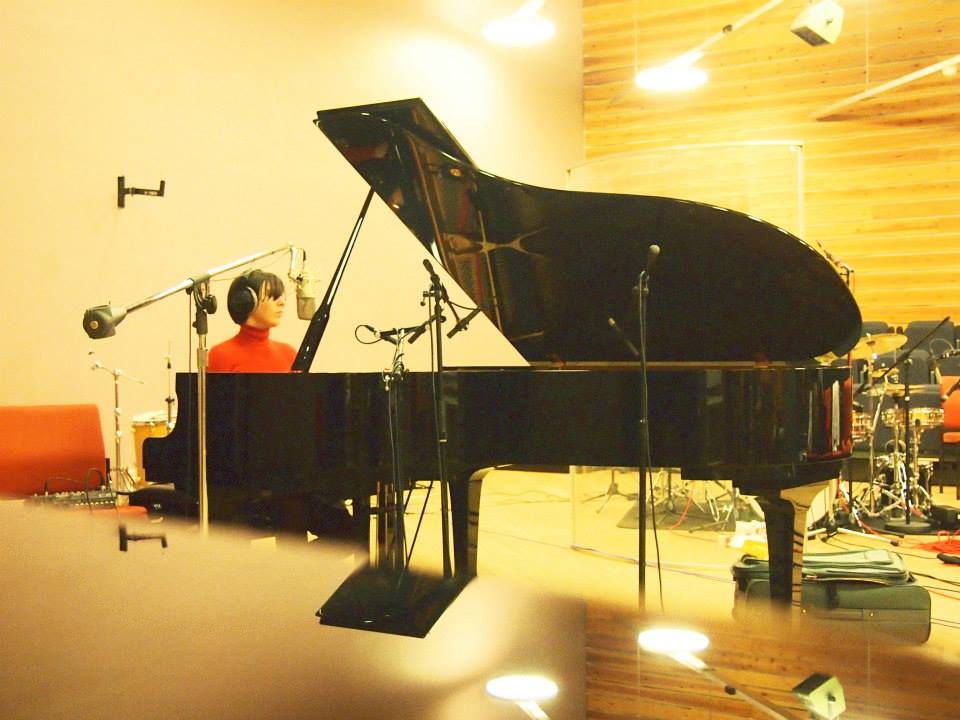 Coaching is probably the best way to improve your vocal confidence. Sessions can be tailored to your needs, whether it be a desire to sing, to realise your own songwriting potential, to present your own podcast series or to enhance your vocal presence in professional meetings.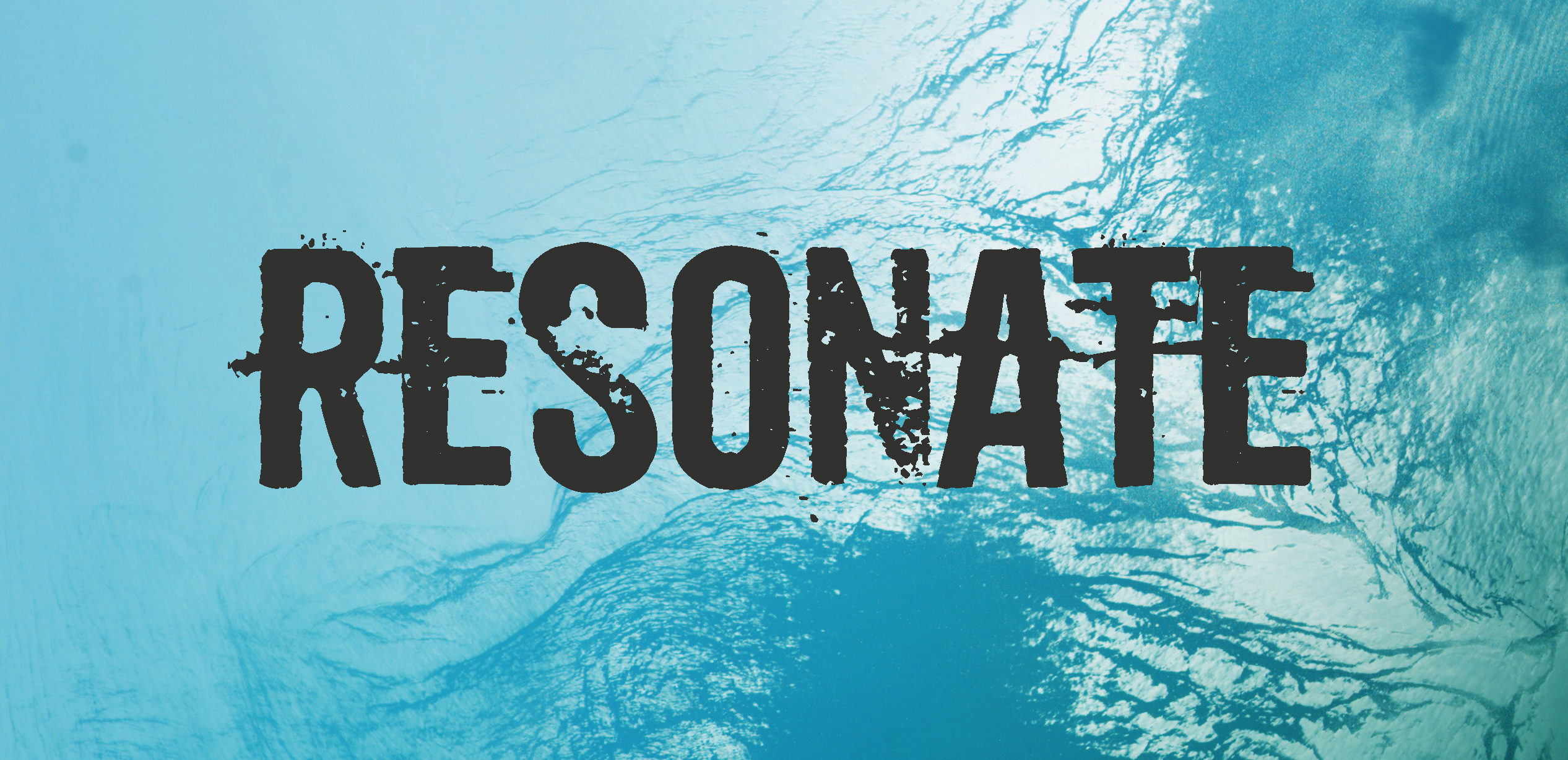 at Torriano Meeting House
Brilliant experience
We need to do more of this type of activity as it has brought different members of the community together in a fun way.
Resonate @ Kingsbury participant
August 22, 2023
Very rewarding community experience
It made me more aware of the community. I've learned a great deal.
Resonate @ Kingsbury participant
August 16, 2023
Exciting
I have learnt so many things about singing and do not want it to end.
Resonate @ Kingsbury participant
August 5, 2023
Thoroughly enjoyed it
I appreciated your energy and encouragement; for sharing a different way of accessing my voice and for feeling my (and others') 'vibration'… it was a lovely, subjective, felt way of accessing my voice that felt new to me.
Amy
Workshop participant
September 11, 2023
A very joyful time
Singalong was great. Challenging but exciting. I have learnt something new.
Resonate @ Kingsbury participant
August 17, 2023
Inspiring
It was a wonderful experience.
Resonate @ Kingsbury participant
August 11, 2023
A liberating experience
I left the workshop with a new feeling of calm, a soothing in my chest I hadn't felt before! I hadn't expected to feel so liberated and this experience has taught me that resonating with others is important for my well-being. I didn't know I could use my voice in this way, it was very healing.
Fabienne
Workshop participant
September 15, 2023
Very enjoyable
Brought a diverse group together in a related atmosphere with a common purpose.
Resonate @ Kingsbury participant
August 28, 2023
Sociable, welcoming and creative
I've learned a great deal. The sessions brought people together from outside the congregation, as well as the congregation.
Resonate @ Kingsbury participant
August 12, 2023
A warm, nourishing and energising afternoon
It was great to explore my voice and feel the vibrations from it in my body, really helpful to embody it more and feel connected to it in a different way.
Naomi
Workshop participant
September 12, 2023